Vital at the Floating Cinema 4th Edition
Vital at the Floating Cinema 4th Edition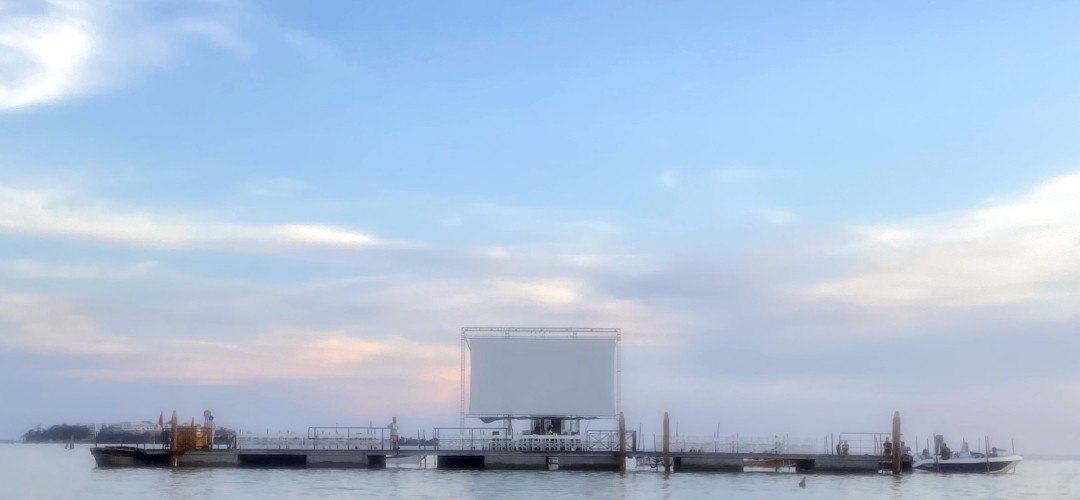 Vital is pleased to collaborate to the 4th edition of the Floating Cinema - Unknown Waters initiative, giving voice to precious lagoon's custodians. The 4th edition of the Floating Cinema (25.08 - 10.09.2023) investigates topics such as inhabitation, the relationship between the human and the non-human, and the anthropic impact on ecosystems. The evening of 1 September 2023 will be looking at active, adaptive management of the Venice Lagoon with an opening talk by Federico Antinori, former manager of the Ca' Roman Reserve between Pellestrina and Chioggia and bird expert, on behalf of Vital. A series of short films on the lagoon theme will follow.
The Floating Cinema initiative is a rare example of how the Covid-19 pandemic triggered positive change in Venice. The possibility for an outdoor cinema connected to the lagoon ecosystem was long overdue, but with the 4th edition it is becoming a consolidated annual appointment. Running in parallel with the international Film Festival and exploring new directions of film-based artistic expression, it is both complementary to the mainstream while ensuring space for Venice and Venetians.
Vital believes in the potential of ecological restoration for revitalising profound relations between humans and the lagoon environment through scientific monitoring and technical interventions, but also through cultural events.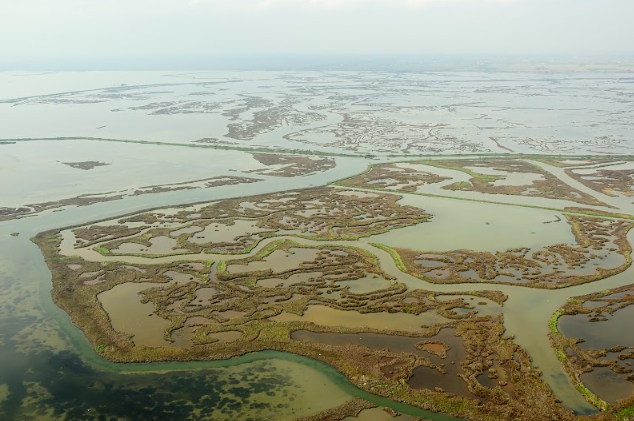 ◾