Lagunar - Amphibious Tales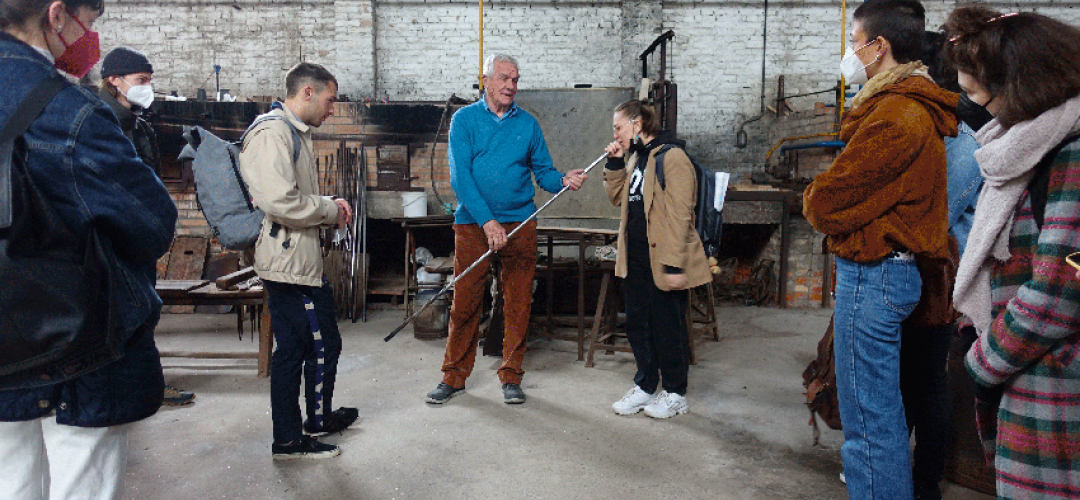 Lagunar is a project developed by We are here Venice and the Free University of Bozen/Bolzano as part of the Project Visual Communication course of the Bachelor of Arts and Design degree, and is one of Vital's initiatives.  During a three-month course and two excursions to Venice, students collected stories, legends, and information related to the Lagoon to create children's books. In particular, WahV curated two excursions during which students deepened their knowledge with some of the places, people and traditions that deeply characterise the lagoon environment.
During the scheduled visits, students were able to learn about the arts and crafts associated with the lagoon area, visiting, for example, the workshop of a remer, or oar-maker, as well as an old shipyard, in use from the 16th century to the 1960s, now a museum for the study and preservation of traditional Venetian boats. In April, the students biked around the island of Pellestrina, arriving at the island of Ca' Roman where, guided by Luca Mamprin, a forester involved in nature education and head of the LIPU regional reserve, they were able to observe the dialogue between the natural landscape and the human interventions that characterise the lagoon balance.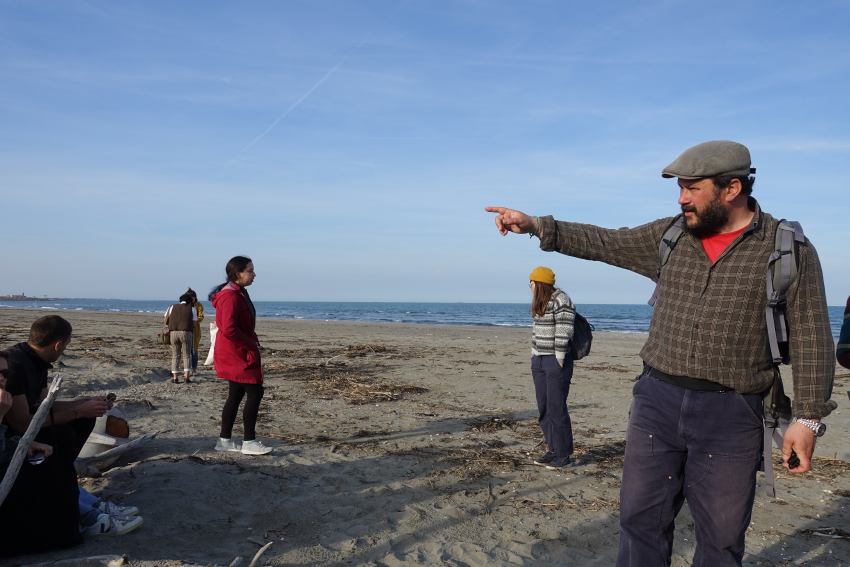 The results of the Lagunar project, which are the result of the meetings between the students and numerous people and realities related to the Lagoon, were presented for the first time on June 5 2022 as part of the Piantagruèl workshop at the Meta Forte Cultural Association in Cavallino Treporti (Venice), with the aim of raising awareness among the youngest about the fundamental issues of this precious ecosystem.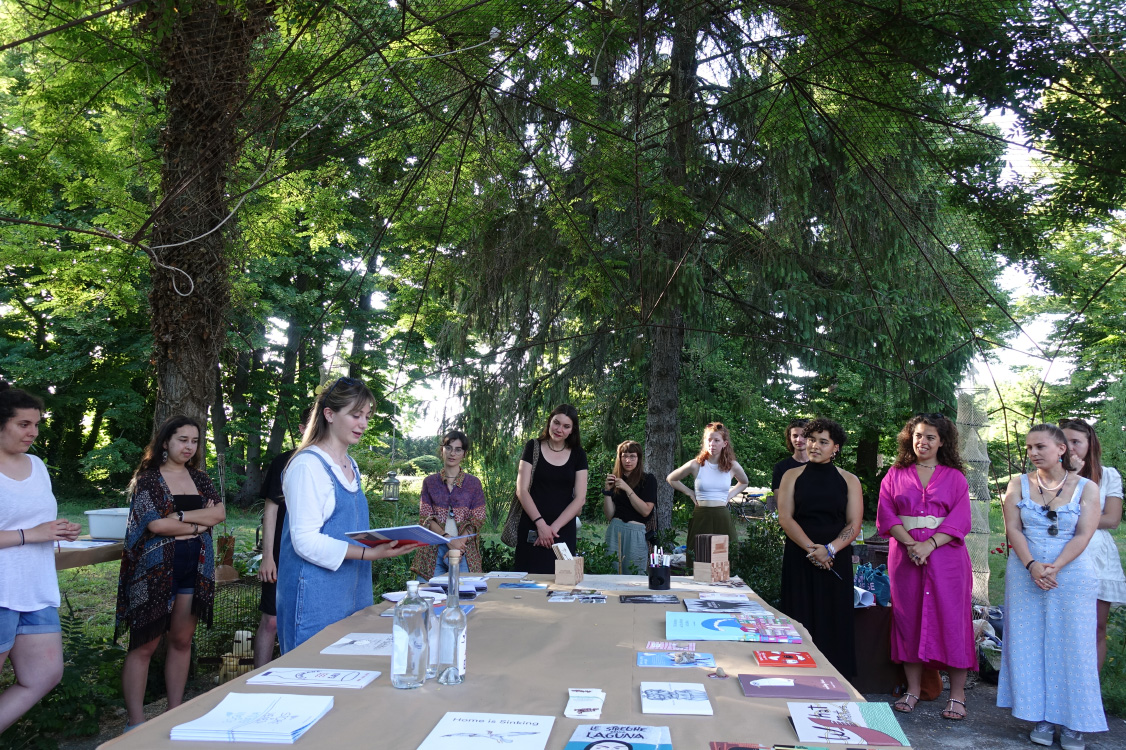 ◾