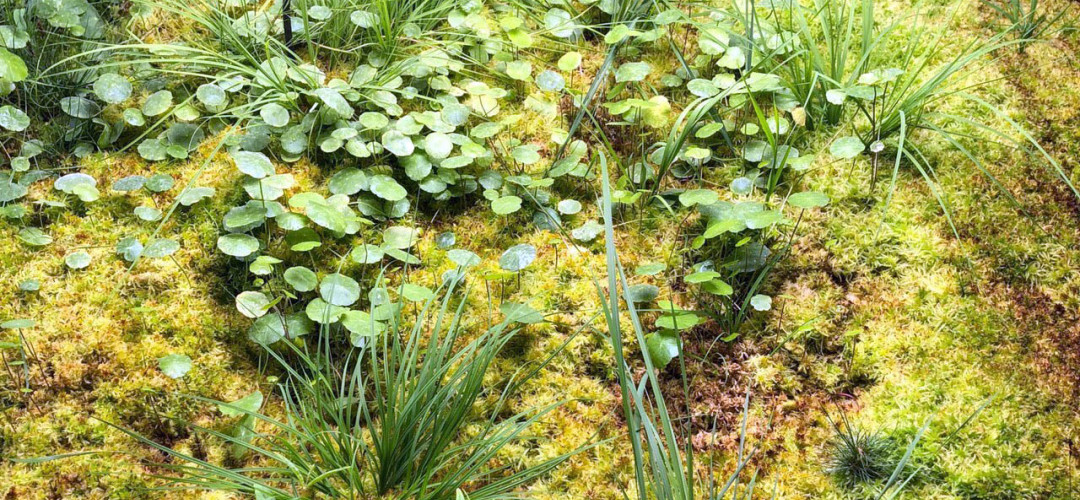 Acknowledging that peatland expertise comes in many shapes and sizes, The Venice Agreement is built on transdisciplinary crossovers between conservation biology, indigenous science, youth-led activism, land management, lawmaking, education, and art. The bottom-up approach recognizes local initiatives as key collaborators in the international process of peatland conservation, setting a new standard for the valuation and practice of protecting and restoring our planet's peatlands at the local level. This is exemplified by the Vital project as a framework for active local-to-global coordination. 
The Venice Agreement values the fact that the well-being of people and peatlands are deeply connected, and that thoughtful, responsible, and accountable actions can protect and restore this unique relation for generations to come. 
At the same time, the Agreement recognizes specific needs to achieve effective peatland protection. Therefore, it is essential to create: an active local-to-global coordination, multi-layered collaboration, immediate and effective protection of healthy peatlands, and a new framework for recognition of the cultural, spiritual, and ancestral value of peatlands. Meaningful resources are necessary to protect and restore peatlands through innovative solutions.
"The Venice Agreement invites us to dissolve the cultural, financial, and social barriers, and to assume the evident ecological fact that we all depend on nature, and the ethical and practical need to care for peatlands"
because, as Reverend Houston Cypress (who calls the peatlands of the greater Everglades home) cited during the closing ceremony, "…peatlands are ancestors." 
In view of the 15th Conference of the Parties to the Convention on Biological Diversity in Nairobi, The Venice Agreement signalled the urgency for the adoption of global wetland targets in order to protect and conserve these dynamic ecosystems. 
To download and print The Venice Agreement click here.
◾