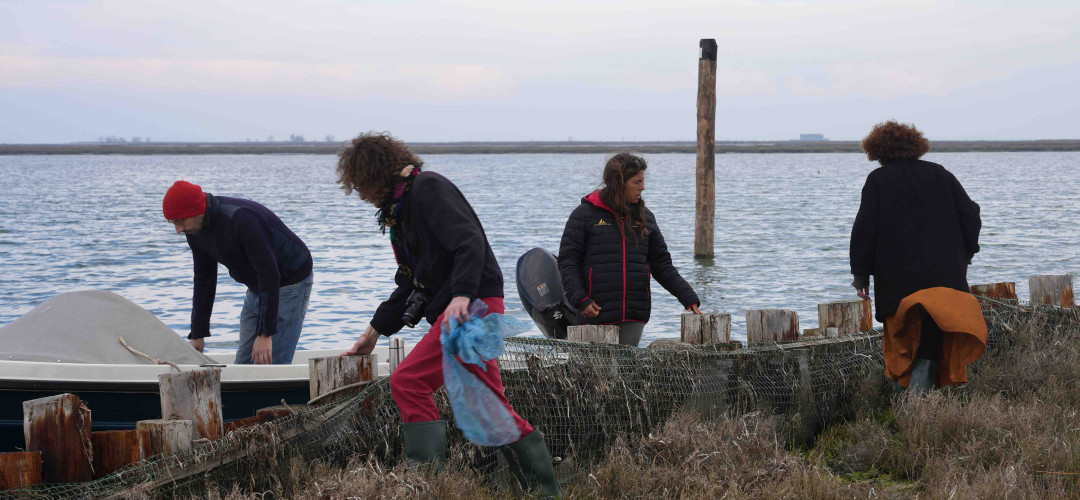 A "green job" involves environmental stewardship, contributing to preserving or restoring the environment, and the promotion of sustainable practices in traditional and emerging sectors (International Labour Organization, 2016). In the context of the Vital initiative, which focuses on restoring the natural functions and biodiversity of the Venice lagoon, work is needed to assess the salt marsh's ecological state and monitor changes in different areas.
The Vital initiative has progressed enormously in the past year and fieldwork in the lagoon at our two pilot sites is intensifying. So this month's news is dedicated to announcing a job opportunity for what we hope will become a new category of skilled worker in Venice.
The position of Conservation Technician is part-time (at least initially) and involves assisting with fieldwork, data collection and other monitoring activities related to assessing wetland health and progress.
The pilot sites are in a remote area therefore expertise in boat handling is necessary, including navigating under a variety of conditions, dealing with unforeseen circumstances, taking necessary precautions and having the capacity to understand how weather conditions affect boat safety. A strong understanding of maritime regulations and safety protocols is essential. The position includes responsibility for boat maintenance and troubleshooting, including routine checks, identifying potential issues, addressing minor mechanical and electrical problems.
On site fieldwork includes collecting and storing samples (sediment, vegetation), supporting scientific experts, surveyors and other technical service providers, basic photography and video-making. A limited number of hours for office work might also be necessary, to organise data and produce reports related to fieldwork activities.
Conditions
The ideal candidate will have a background in environmental sciences and/or good knowledge of the lagoon, flexibility to fit with a varying fieldwork schedule and a proven ability to work independently.
Salary based on skills and experience.
Starting time as soon as possible.To apply, please send CV and short covering letter/motivation to info@v-i-t-a-l.org.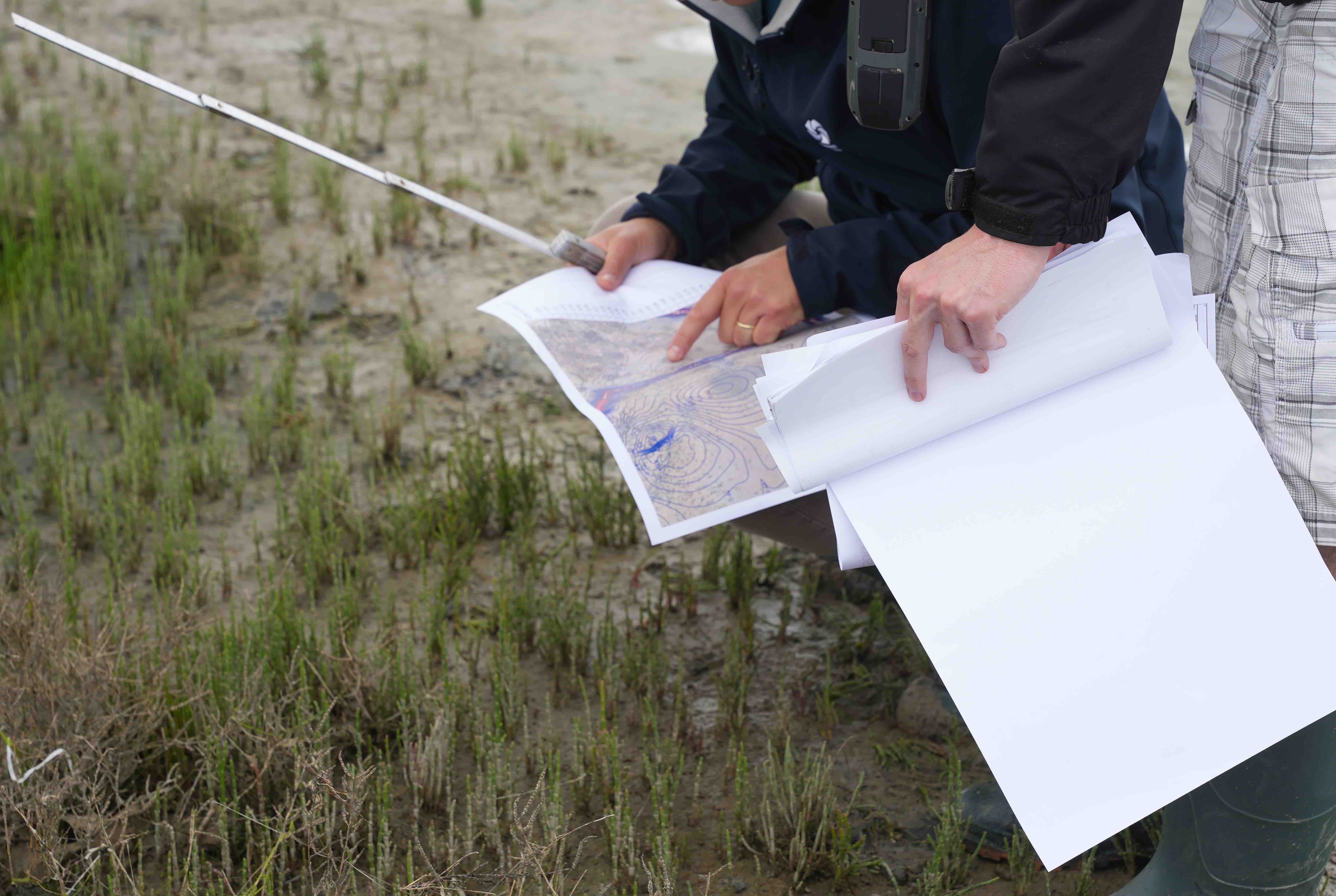 ◾